Convenient trolley max handling 80-200KG reel drum with different grippers
Product Detail
Product Tags
All models are modular built, which will enable us customize every unit in a simple and fast way.
1. Max.SWL500KG
Inner Gripper or outer Squeeze arm.
Standard mast in Aluminum, SS304/316 available.
Clean room available.
CE certification EN13155:2003.
China Explosion-proof Standard GB3836-2010.
Designed according to German UVV18 standard.
2. Easy to customize
● Light Weight-Mobile for Easy Operation.
● Easy Movement in all Directions with Full Load.
● 3-Position Foot-Operated Brake System with Parking Brake, Normal Swivel or Directional Steering of Casters.
● Precise Stop of Lift Function with Variable Speed Feature.
● Single Lift Mast Provides Clear View for safe Operation.
● Enclosed Lift Screw-No Pinch Points.
● Modular Design.
● Adaptable to Multi-Shift Operation with Quick Exchange Kits.
● Lifter Operation Permitted from all sides with Remote pendant.
● Simple Exchange of End-Effector for Economic and Efficient Use of Lifter.
● Quick Disconnect End-Effector.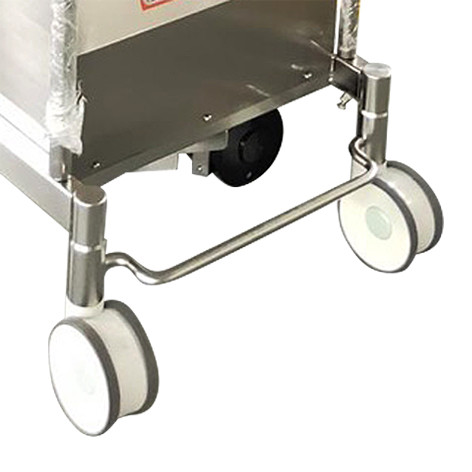 Central brake function
● Directional lock
● Neutral
● Total brake
● Standard on all units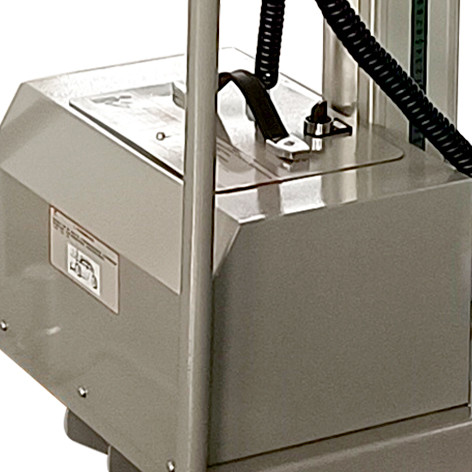 Replaceable battery pack
● Easy replacement
● Persistent work more than 8 hours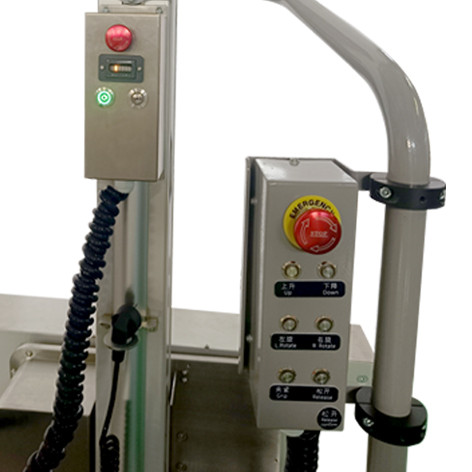 Clear operator panel
● Emergency switch
● Color indicator
● On/off switch
● Prepared for tool operations
● Detachable hand control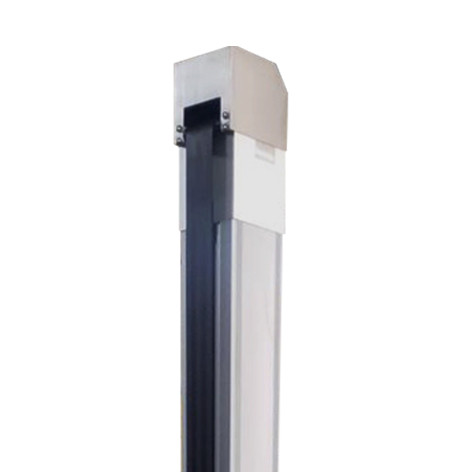 Safety belt Anti-falling
● Safety improvement
● Controllable descent
Serial No.

CT40

CT90

CT150

CT250

CT500

CT80CE

CT100SE

Capacity kg

40

90

150

250

500

100

200

Stroke mm

1345

981/1531/2081

979/1520/2079

974/1521/2074

1513/2063

1672/2222

1646/2196

Dead Weight

41

46/50/53

69/73/78

77/81/86

107/113

115/120

152/158

Total height

1640

1440/1990/2540

1440/1990/2540

1440/1990/2540

1990/2540

1990/2540

1990/2540

Battery

2x12V/7AH

Transmission

Timing Belt

Lifting speed

Double speed

Control board

YES

Lifts per Charge

40Kg/m/100 times

90Kg/m/100 times

150Kg/m/100times

250Kg/m/100times

500Kg/m/100times

100Kg/m/100times

200Kg/m/100times

Remote control

Optional

Front Wheel

Versatile

Fixed

Adjustable

480-580

Fixed

Recharge time

8 Hours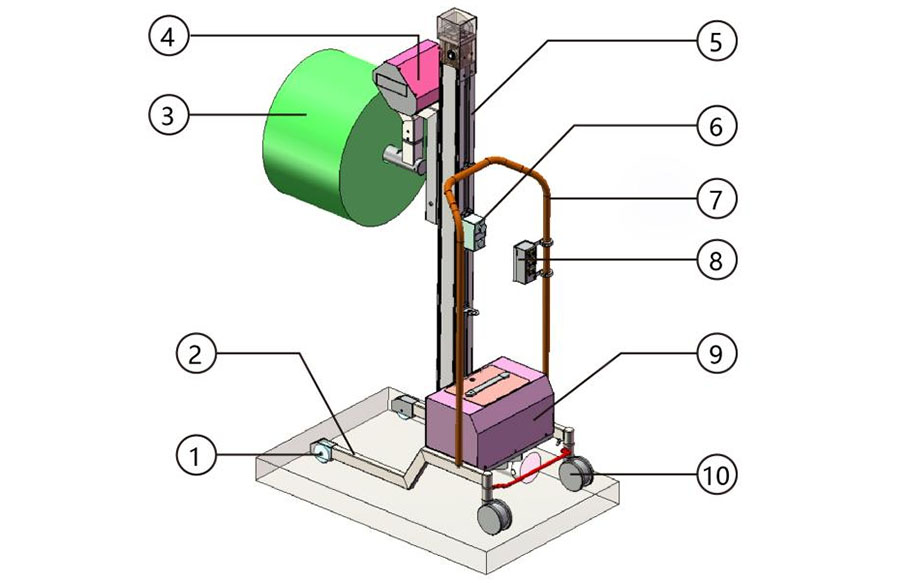 | | |
| --- | --- |
| 1. Front wheel | 6. Control Button |
| 2. Leg | 7. Handle |
| 3. Reel | 8. Control Button |
| 4. Coregripper | 9. Electrical box |
| 5. Lifting beam | 10. Rear Wheel |
1. User friendly
*Easy operation.
*Lift by motor, move by hand push.
*Durable PU wheels.
*Front wheels could be universal wheels or fixed wheels.
*Integrated bulit-in charger.
*Lift height 1.3m/1.5m/1.7m for option.
2. Good ergonomics means good economics
Long lasting and safe, our solutions provide many benefits including reduced sick leave, lower staff turnover and better staff utilization — usually combined with higher productivity.
3. Unique personal safety
Herolift product designed with several built-in safety features. Load is not dropped if the equipment stopped running. Instead, the load will be lowered to the ground in a controlled manner.
4. Productivity
Herolift not only makes life easier for the user; several studies also show increased productivity. This is because the products are developed using the latest technology in cooperation with industry and end-users' demands.
5. Application specific solutions
 Non-standard Special Coregripper.
6. Battery can be changed quickly, becure the equipment sustained operation.
For sacks, for cardboard boxes,for wooden sheets, for sheet metal,for drums.
For electrical appliances, for cans, for baled waste, glass plate, baggage.
For plastic sheets, for wood slabs, for coils, for doors, battery, for stone.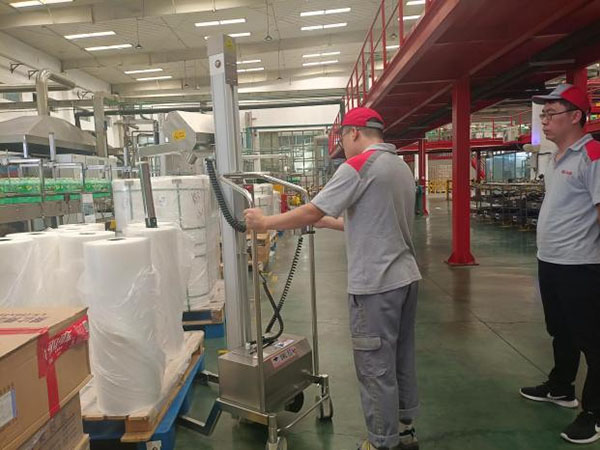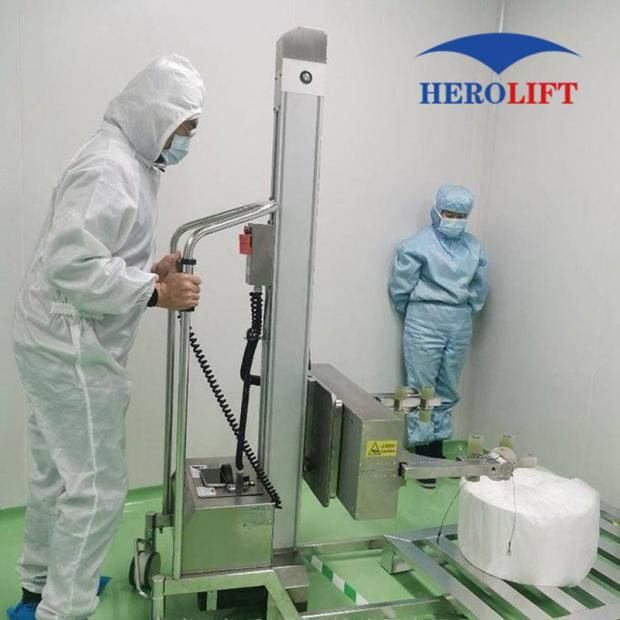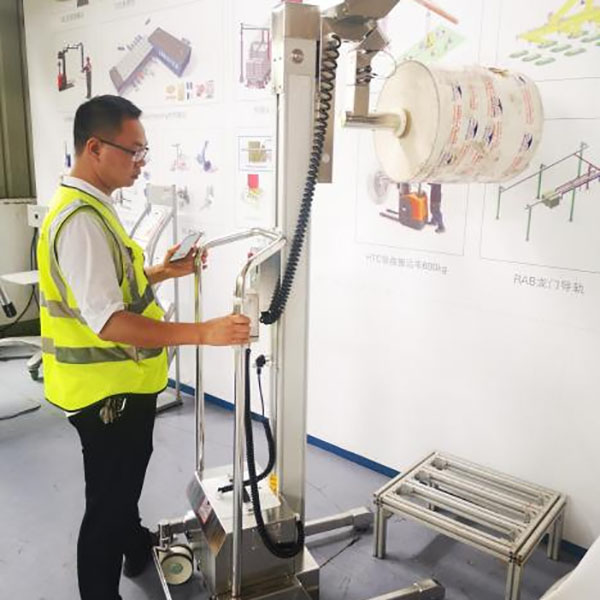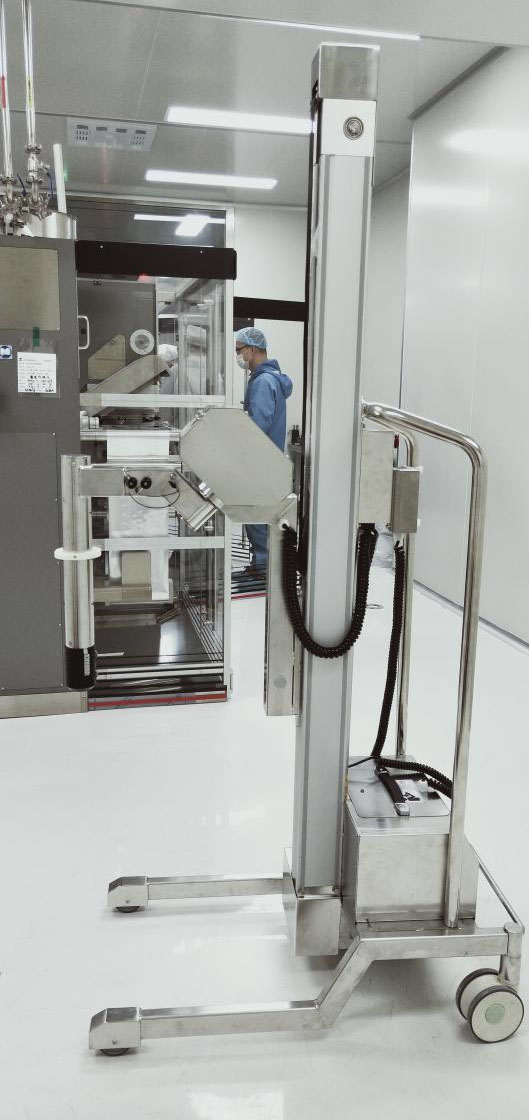 Since its establishment in 2006, our company has served more than 60 industries, exported to more than 60 countries, and established a reliable brand for more than 17 years.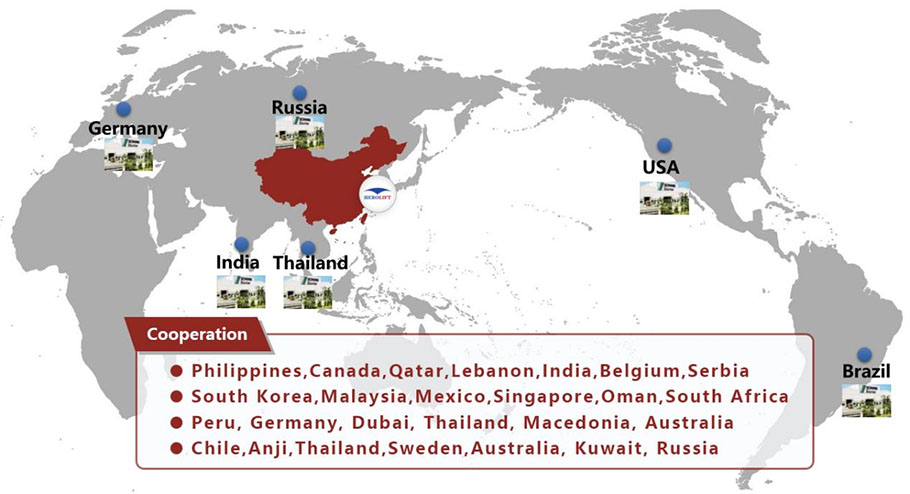 ---
---
Write your message here and send it to us