Pneumatic glass lifter lifting moving machine glass lifter
Product Detail
Product Tags
Herolift Glass Vacuum lifting machine is a fast, safe and convenient automatic equipment. It uses the principle of vacuum adsorption and uses the vacuum pump as the vacuum source to generate a vacuum at the suction cup end, so as to firmly hold various workpieces (such as glass, iron plates, etc.) Pick up, and transport the workpiece to the designated position through the rotatable mechanical arm.
The glass lifter is used for handling and transferring various kinds of sheets, and widely used in glass deep processing industry.The lifter is composed of cantilever and handling arm, both part could be customized.
Max.SWL 800KG
1. Manually rotated 360° in the vertical side, and manually rotated 90° in the horizontal side, but taking and releasing by electric.
2. Both ends of the suction cup holder are retractable, suitable for occasions with large size changes.
3. Imported oil-free vacuum pump, valve.
4. Efficient, safe, fast and labor-saving.
5. Accumulator and pressure detection ensure safety.
6. Suction cup position adjustable and can be closed manually.
7.Usually copperated with bridge crane to use in glass deep processing and handling job, or with cantilever crane to use in glass curtain wall installation job.
Serial No.

GLA600-8-B-M

Max capacity

600kg

Overall Dimension

1000X1000mmX490mm

Power supply

4.5-5.5 bar compressed air, Consumption of compressed air 75~94L/min

Control mode

Manual hand slide valve control Vacuum suction and release

Suction and release time

All less than 5 seconds; (Only the first absorption time is slightly longer, about 5-10 seconds)

Maximum pressure

85%vacuum degree (about0.85Kgf)

Alarm pressure

60%vacuum degree (

about0.6Kgf)

Safety factor

S>2.0;Horizontal handling

Dead weight of equipment

95kg(approximate)

Power failure 

Maintaining pressure

After power failure, the holding time of the vacuum system absorbing the plate is >15 minutes

Security alarm

When the pressure is lower than the set alarm pressure, the audible and visual alarm will alarm automatically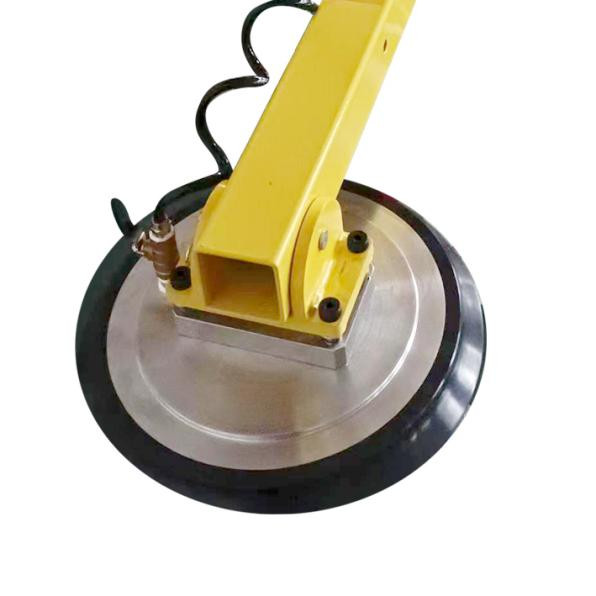 Suction pad
● Easy replace.
● Rotate pad head.
● Suit various working conditions.
● Protect workpiece surface.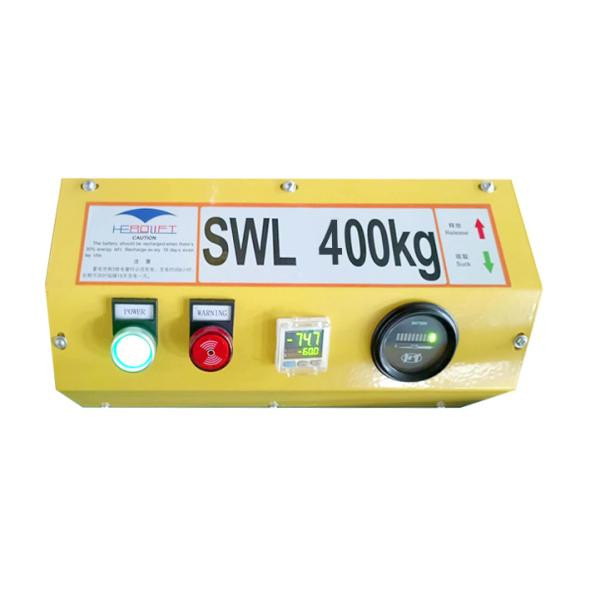 Power control box
● Control the vacuum pump.
● Displays the vacuum.
● Pressure alarm.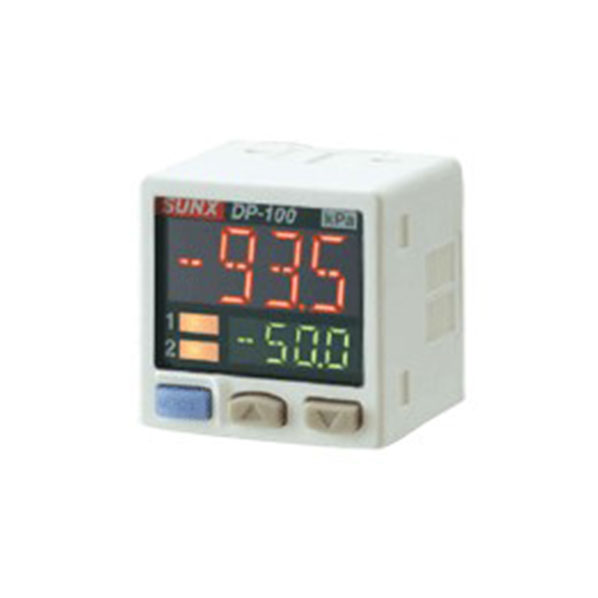 Vacuum gauge
● Clear display.
● Color indicator.
● High-precision measurement.
● Provide security.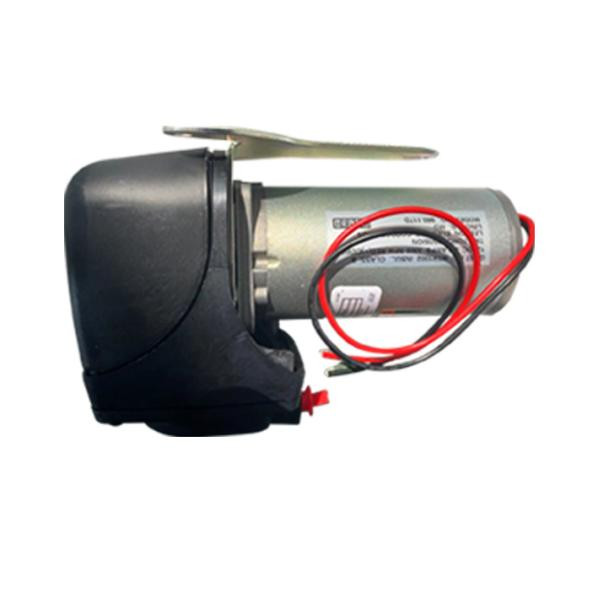 Vacuum pump
● Create vacuum power.
● High negative pressure.
● Low energy consumption.
● Stable performance.
Model

GLA400-4-B-M

GLA600-8-B-M

GLA800-8-B-M

Max. load capacity

400kg

600kg

800kg

Performance

Load Movement: Manual rotation, 360° edgewise, with locking at each quarter point Manual tilt, 90°between upright and flat, with automatic latching in upright position.

Power System

DC12V

DC12V

DC12V

Charger

AC110-220V

AC110-220V

AC110-220V

Quantity of sucker

6

8

8

Packing Size

1000X1000mmX490mm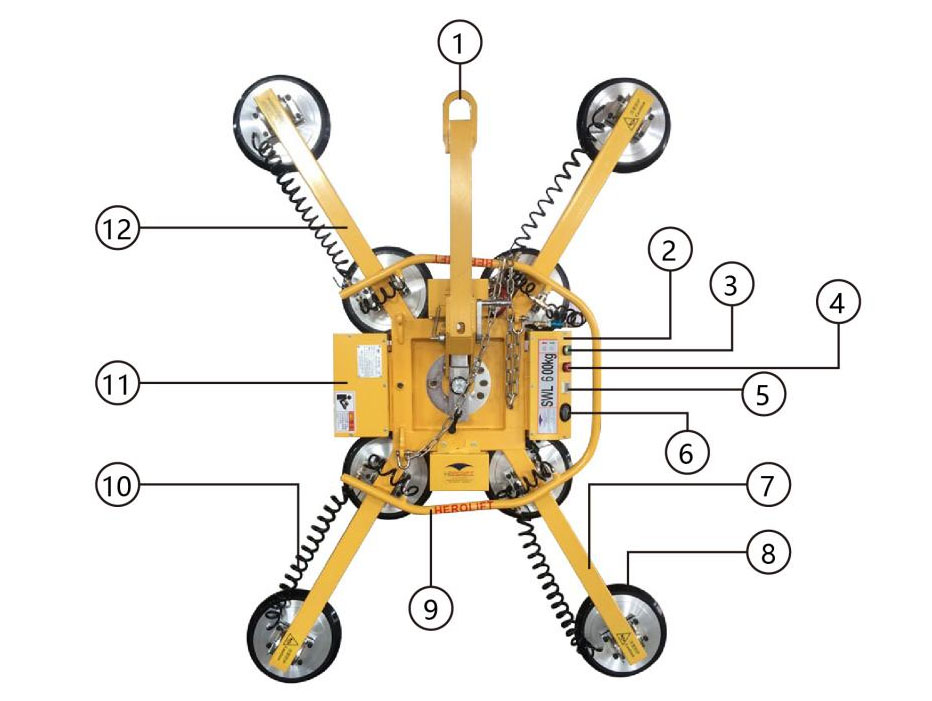 | | | | |
| --- | --- | --- | --- |
| 1 | Lifting hook | 7 | Extension beam |
| 2 | General Control box   | 8 | Suction Pads |
| 3 | Power switch | 9 | Control handle |
| 4 | Buzzer    | 10 | Air tube |
| 5 | Vacuum gauge | 11 | Vacuum pump |
| 6 | Volta meter     | 12 | Support leg  |
1. This machine is widely used in transition of various kind of hollow glass, laminated glass, raw glass and tempered glass, etc.
2. American DC vacuum pump+ DC battery are adopted; When using, there is no need to connect other air source or power source.
3. Digital display vacuum pressure switch and battery charge indicator, which can monitor safe operation of equipment more clearly.
4. With vacuum pressure charging system, equipment can ensure the whole vacuum system within a relatively constant safe pressure value during transition.
Aluminum Boards.
Steel Boards.
Plastic Boards.

Glass Boards.
Stone Slabs.
Laminated chipboards.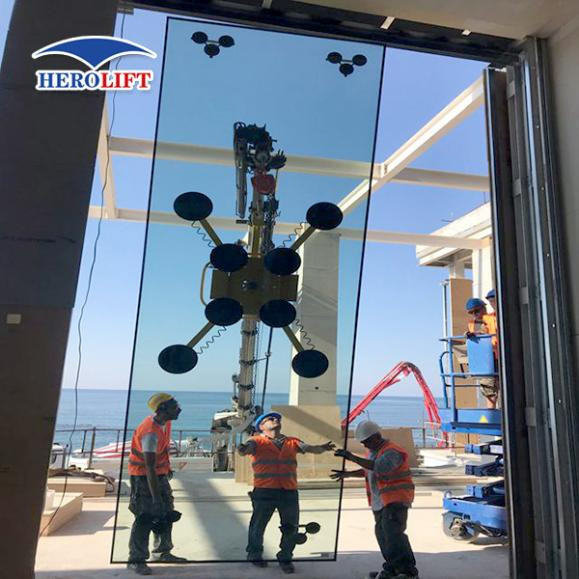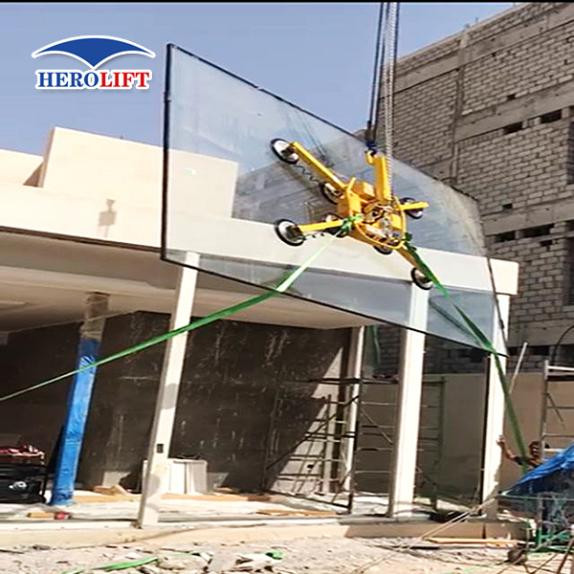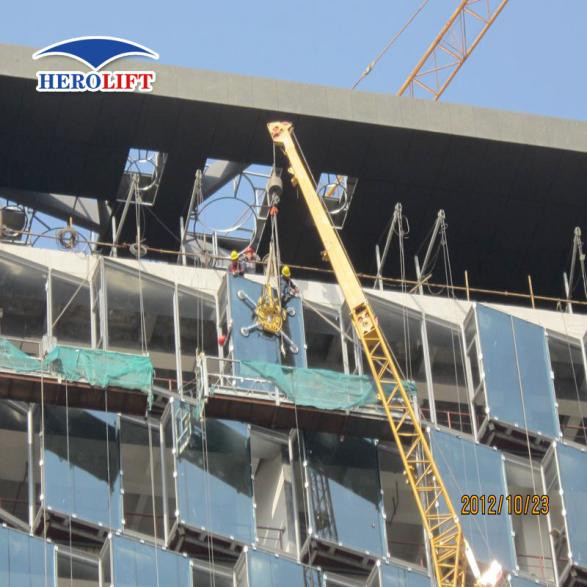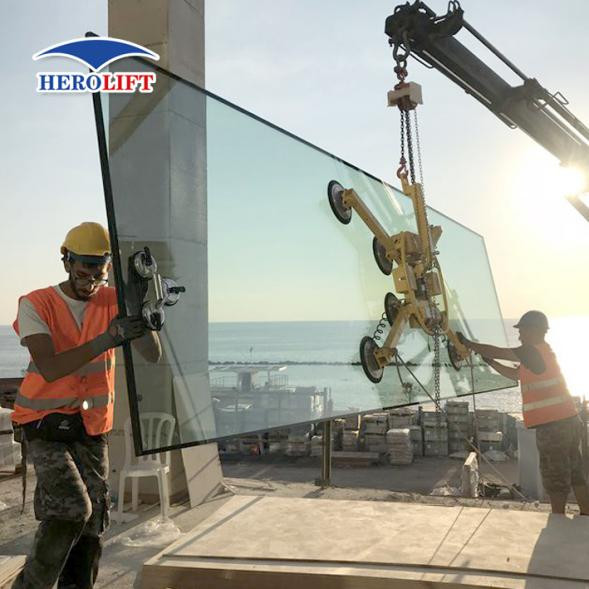 Since its establishment in 2006, our company has served more than 60 industries, exported to more than 60 countries, and established a reliable brand for more than 17 years.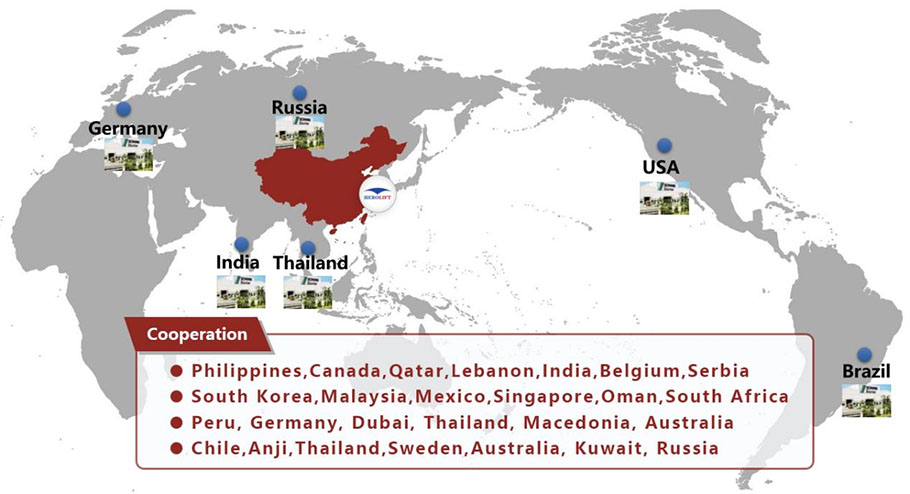 ---
---
Write your message here and send it to us