Company Profile
HEROLIFT was established in 2006, Representing the leading manufacturers in the industry,  the highest quality vacuum components to provide our customers with the best lifting solutions focusing on materials handling equipment and solutions, such as vacuum lifting device, track system, loading&unloading equipment. We provide design, manufacturing, Sales, Service & Installation training and after-sales service of quality materials handling products to customers.
This contributes to improving employees' health and allowing them to conserve energy. The faster handling made possible by our solutions also accelerates material flows and leads to increased productivity. Our focus is to provide equipment and systems for workplace health and safety, accident prevention and environmental protection.
Our objective at Materials Handling is to improve productivity, efficiency, safety, profitability and facilitate a more contented workforce.
Our products are widely used in area are
Food, Pharmaceutical, Logistics, Packaging, Wood, Chemical, Plastic, Rubber, Home appliances, Electronic, Aluminum, Metal processing, Steel, Mechanical processing, solar, Glass, etc.
Save Effort, Labor, Time, Worry and Money!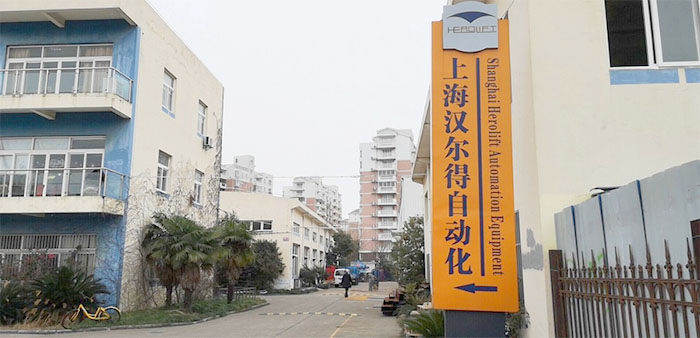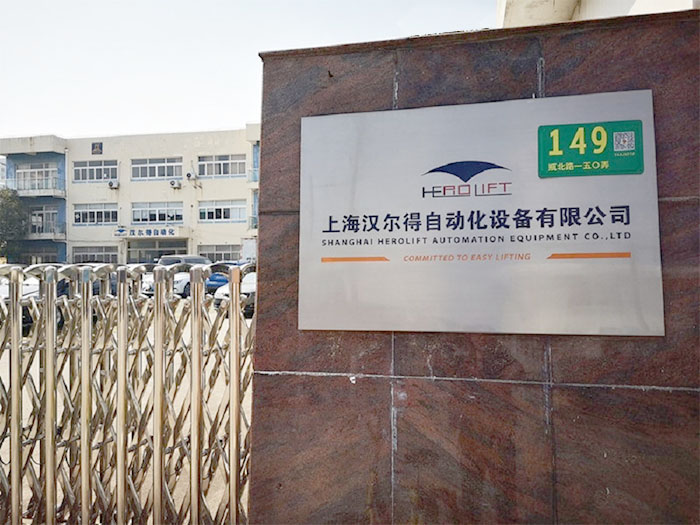 Our Certification & Brands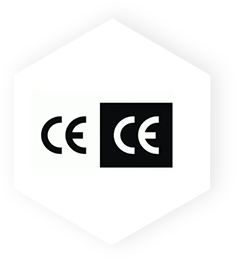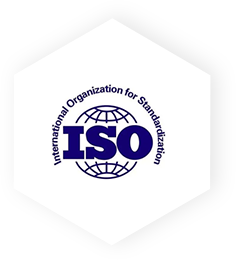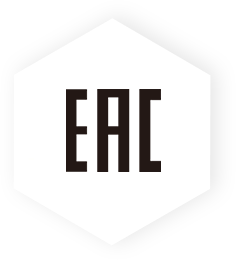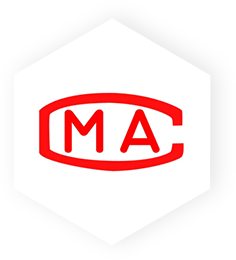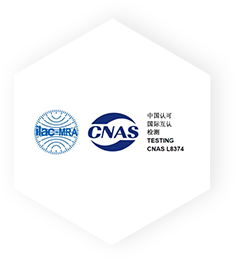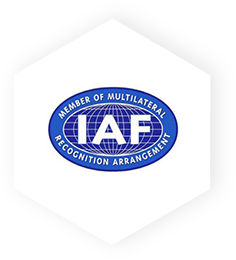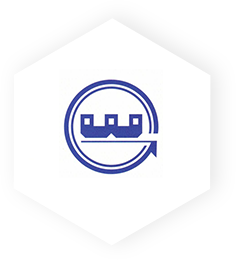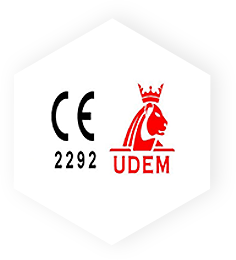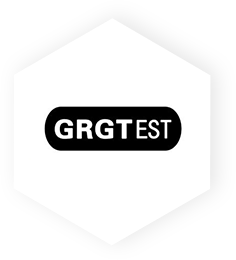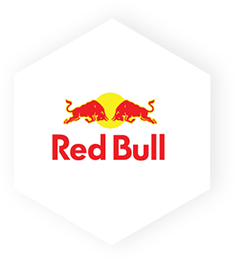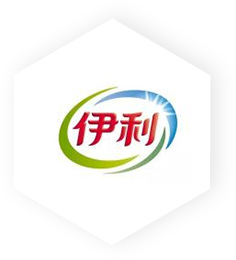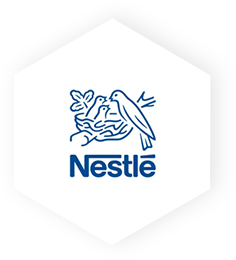 Our Guiding Principles-Committed to Easy Lifting
Dream
Let the world have no heavy things that are difficult to carry.
Let employees save more effort and time, and let the boss save more worries and cost.
Mission
Become a National enterprise driven by ideal and created with ingenuity.
Spirit
Create high-quality products with ingenuity,
Win customers with integrity, and create brands with innovation.
Our Responsibility
Save Effort, Labor, Time, Worry and Money!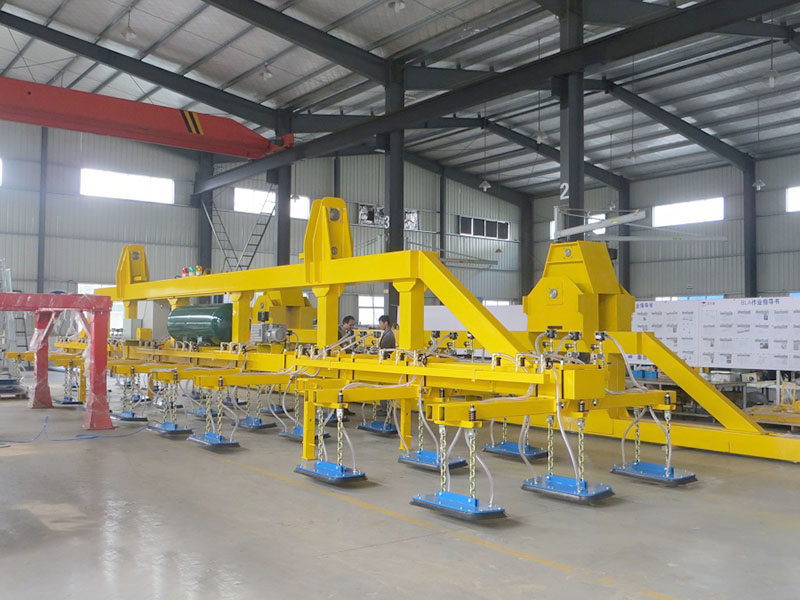 Why Choose Us?
Herolift Vacuum lifting devide is a kind of labor-saving equipment which can realize quick transportation by using the principle of vacuum suction and lifting.
1. Herolift is committed to providing ergonomic material handling solutions.
2. Vacuum heavy lifter capacity from 20kg to 40t, can be designed and produced as required. 3\"Good quality, quick response, the best price" is our goal. Herolift UK has R & D and procurement center; China's headquarter is located in Shanghai in 2006, with a production plant covering an area of 5000 square meters, a second branch and 2000 square meters production plant in Shandong, and sales offices in Beijing, Guangzhou, Chongqing and Xi'an.
Network
Philippines Canada India Belgium Serbia Qatar Lebanon
South Korea Malaysia Mexico Singapore Oman South Africa
Peru, Germany, Dubai, Thailand, Macedonia, Australia
Chile, Sweden, Kuwait, Russia etc.