The vacuum generator applies the working principle of Venturi tube (Venturi tube). When compressed air enters from the supply port, it will produce an acceleration effect when passing through the narrow nozzle inside, so as to flow through the diffusion chamber at a faster speed, and at the same time, it will drive the air in the diffusion chamber to flow out quickly together. Since the air in the diffusion chamber flows out quickly with the compressed air, it will produce an instantaneous vacuum effect in the diffusion chamber, When the vacuum pipe is connected to the vacuum suction port, the vacuum generator can draw vacuum from the air hose.
After the air in the diffusion chamber flows out of the diffusion chamber together with the compressed air and flows through the diffuser, the air pressure from the exhaust port decreases rapidly and blends into the ambient air due to the gradual increase of the air circulation space. At the same time, due to the large noise generated when accelerating air flows out of the exhaust port, a muffler is usually installed at the exhaust port of the vacuum generator to reduce the noise emitted by compressed air.
Pro tips:
When the car is running at high speed, if there are passengers smoking in the car, then if the car sunroof is opened, will the smoke quickly flow out of the sunroof opening? Well, is this effect very similar to the vacuum generator.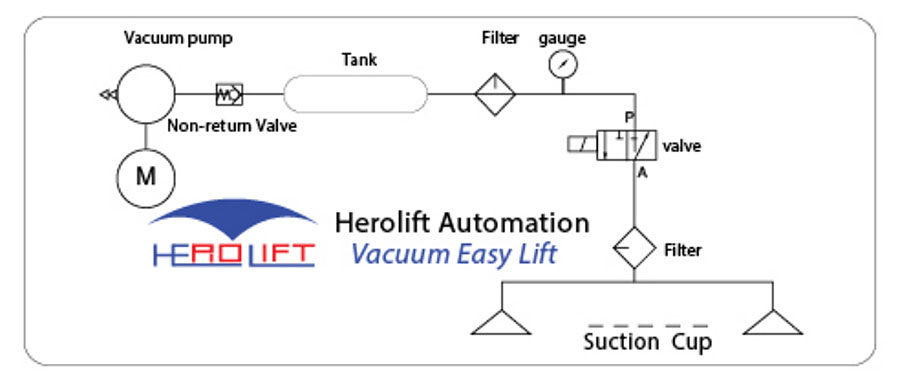 ---
Post time: Apr-07-2023